2017 Pre-Conference Exclusives
Monday, June 19
Exclusive Offsite Visit to Two Undisputed Leaders in Digital Health and BioTech
To kick off the 2017 Digital Health Summer Summit at BIO International Convention, we are inviting 50 attendees to join us for an exceptional opportunity to tour two of the world's most innovative, successful and valued companies. 
Transportation, refreshments and lunch are included. This is only available as an upgrade to your Summer Summit and BIO Registration.  
Space is extremely limited.
Discover why Fast Company named Illumina one of the world's most innovative companies and why they hold the title of undisputed leader in DNA Sequencing.
Join us to gain unprecedented access to ResMed, the global leader in connected healthcare solutions for remote patient monitoring.
2017 Agenda Day 1
Monday, June 19
How Technology is Tackling our Greatest Healthcare Challenges
Obesity, heart disease, strokes, diabetes and Alzheimer's are just five of the top killers that new technologies seek to eradicate. And now a modern killer, drug overdoses has joined the ranks. 
Have doctors reached the limits of what they can do to fight these killers?  Find out how tech innovations can reverse this disturbing trend. 
Welcome to the Sixth Annual Digital Health Summer Summit co-located with BIO International Convention. We are thrilled to be here in San Diego! Join us for a stellar lineup of topics and speakers mixed with valuable time for networking and mingling. Discover new ideas, cutting-edge products and innovative strategies to improve your digital health business—including the opportunity to create new relationships and expose yourself to the latest in digital health.
Welcome:
Producer
Digital Health Summit
With our ability to gather information at the intersection of genetics, behavior, environment, data science, and computation, precision medicine was born! This new blend of knowledge will spur more effective ways to prolong health and treat disease. Through precision medicine, machine learning will identify which approaches will be effective for which patients based on genetic, environmental, and lifestyle factors.
With a $120 million grant from the NIH, our opening keynote speaker is leading the charge alongside digital health pioneer, Dr. Eric Topol at Scripps Translational Science Institute, to extend precision medicine's success to diseases such as cancer, diabetes, heart disease, Alzheimer's and specific mental health illnesses. The "All of Us" Research Program is recruiting one million or more US volunteers by 2020 for the first research study of its kind.
Join Dr. Steven Steinhubl for an honest look at precision medicine's potential impact on our health and wellness as he embarks on this unprecedented study.
Keynote:
KEYNOTE
Director, Digital Medicine
Scripps Translational Science Institute
We are on the leading edge of a crisis in two common and costly conditions: Alzheimer's Disease and Mental Health, that if unaddressed stand the chance of bankrupting America. Headlines like "Alzheimer's Staggering $259B Cost Could Break Medicare"(Forbes, 3.7.17) point to the growing public health concern that has been under-recognized to date, but will undoubtedly become more prominent as the prevalence of Alzheimer's Disease increases with an aging population. Annual healthcare spending on Alzheimer's-related care is predicted to increase over 300% and exceed $1.1 trillion by the year 2050. Meanwhile, in the area of mental health the US spent an estimated $201 billion treating disorders like anxiety and depression in 2013 alone, making them the costliest medical conditions in the country.
Tackling these two public health crises will require innovative approaches from payers, pharma, and providers of healthcare solutions. An emphasis on technology, novel clinical research, and distinctive partnerships are flooding the market to address this issue. This important discussion is intended to describe the core elements of pioneering proof-of-concept solutions that are focused on better management for both of these costly conditions. The aim is to look at a cross-section of the burgeoning industry by highlighting companies taking different approaches to the same problem.
Moderator:
Contributing Writer
The New York Times
Speakers:
Senior Medical Director, Clinical Consulting, Strategy and Analysis National Accounts
Aetna
Chief Medical Officer
AbleTo Inc.
Clinical Transformation Officer
Seniorlink
Opioid-involved overdose deaths continue to rise at unprecedented rates. The CDC reports that more than 91 people die each day from opioid abuse–that's more than quadrupled since 1999.
So how can technology innovators reduce the fallout from this common, and much stigmatized, public healthcare nightmare? Join three of today's leading digital health innovators confronting this crisis head-on utilizing cutting-edge virtual reality, wearables and digital therapeutics.
Moderator: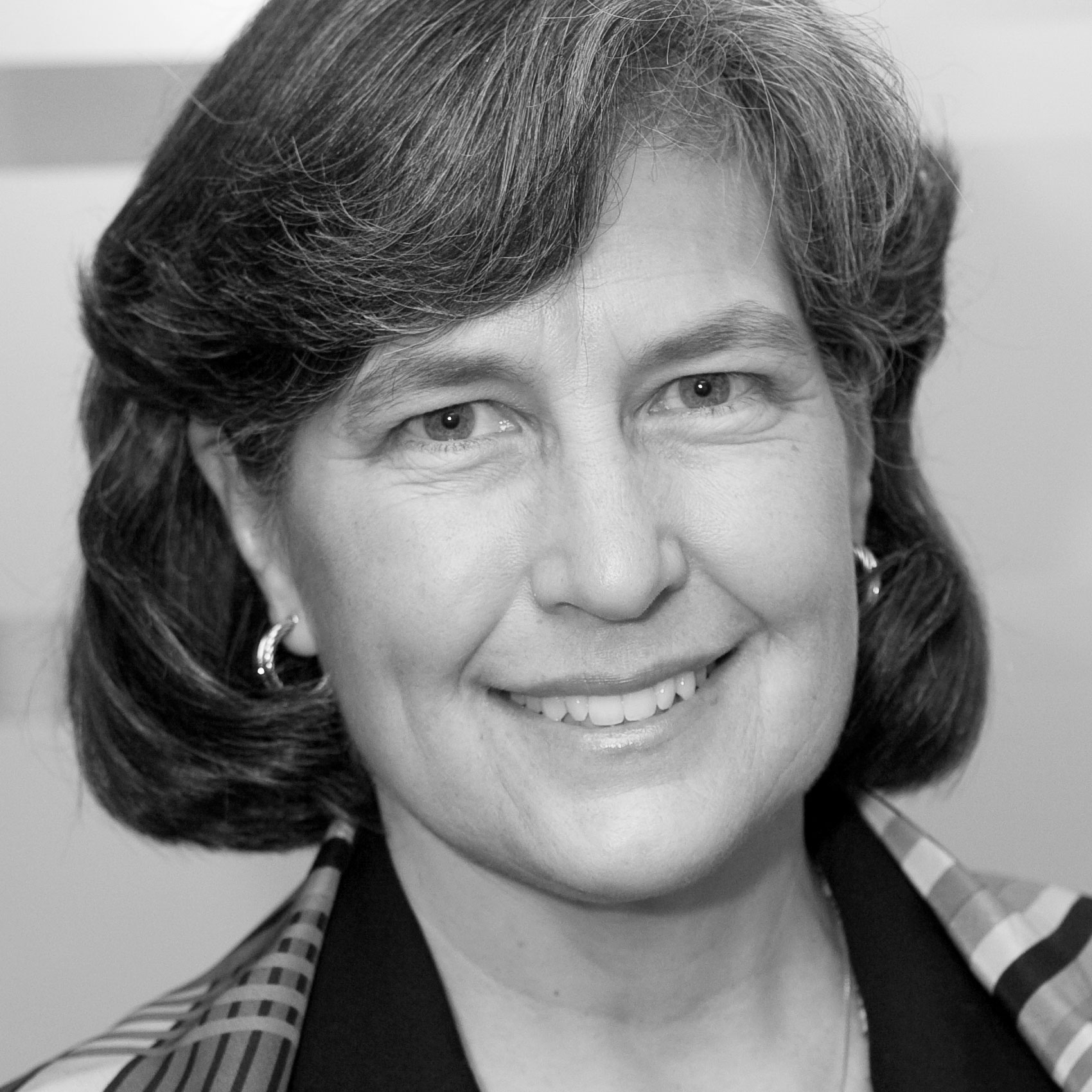 Director, UCSF Skeletal Health Service, Health Innovation & Technology in Ortho (HITO), Dept Orthopaedic Surgery
UCSF
Speakers:
President & Chief Executive Officer
Quell by NeuroMetrix
Chief Content Officer
Pear Therapeutics
CEO
Firsthand Technology
Over 60% of Americans complain about their sleep. Although we spend one-third of our lives sleeping, relatively little is known about the night-to-night sleep patterns in daily life. With recent technologies, it is now possible to objectively monitor a person's sleep over multiple nights — spanning weeks, months, and even years — in a natural sleep environment without affecting their sleep routines. This opens up countless possibilities, ranging from advancing the knowledge of sleep health, to stimulating sleep innovations, to optimizing sleep interventions at the personal level.
Presenters: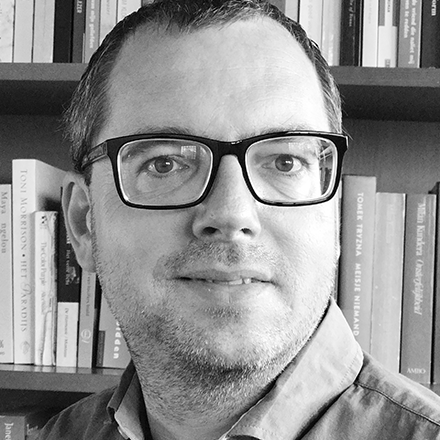 Vice President Sleep Science and Scientific Affairs
SleepScore Labs
Time to stretch your legs, caffeinate and meet some more people!
Building technologies that do great things is no longer the most difficult part of the equation. Validating their effectiveness and bringing them to scale is by far the greatest hurdle companies face for survival.
Cedars Sinai, the largest non-profit academic medical center in the western US, is at the forefront of digital health innovation—building valuable partnerships with some of today's most innovative companies, developing their own internal solutions and scaling new technologies to:
Improve operational efficiencies

Improve diagnostic capabilities

Improve patient treatment and care
From implementing VR pain therapies to hard-wiring EHR protections to reduce unnecessary patient harm, join key leaders from Cedars Sinai and their significant partnerships including Samsung Electronics, appliedVR, Holman Methodist Church and AliveCor for an important discussion on validating and scaling solutions within a highly-complex setting.
Moderator:
Director of Health Services Research
Cedars-Sinai Health System
Some of the most extraordinary use-cases for 3D printing are within the medical field. And we are just on the cusp of seeing significant developments integrating 3D printing within multiple areas of healthcare.
Hear from one of healthcare's brightest minds on how this futuristic technology is being used in the fields of:
Pharmaceutical Manufacturing
Speakers: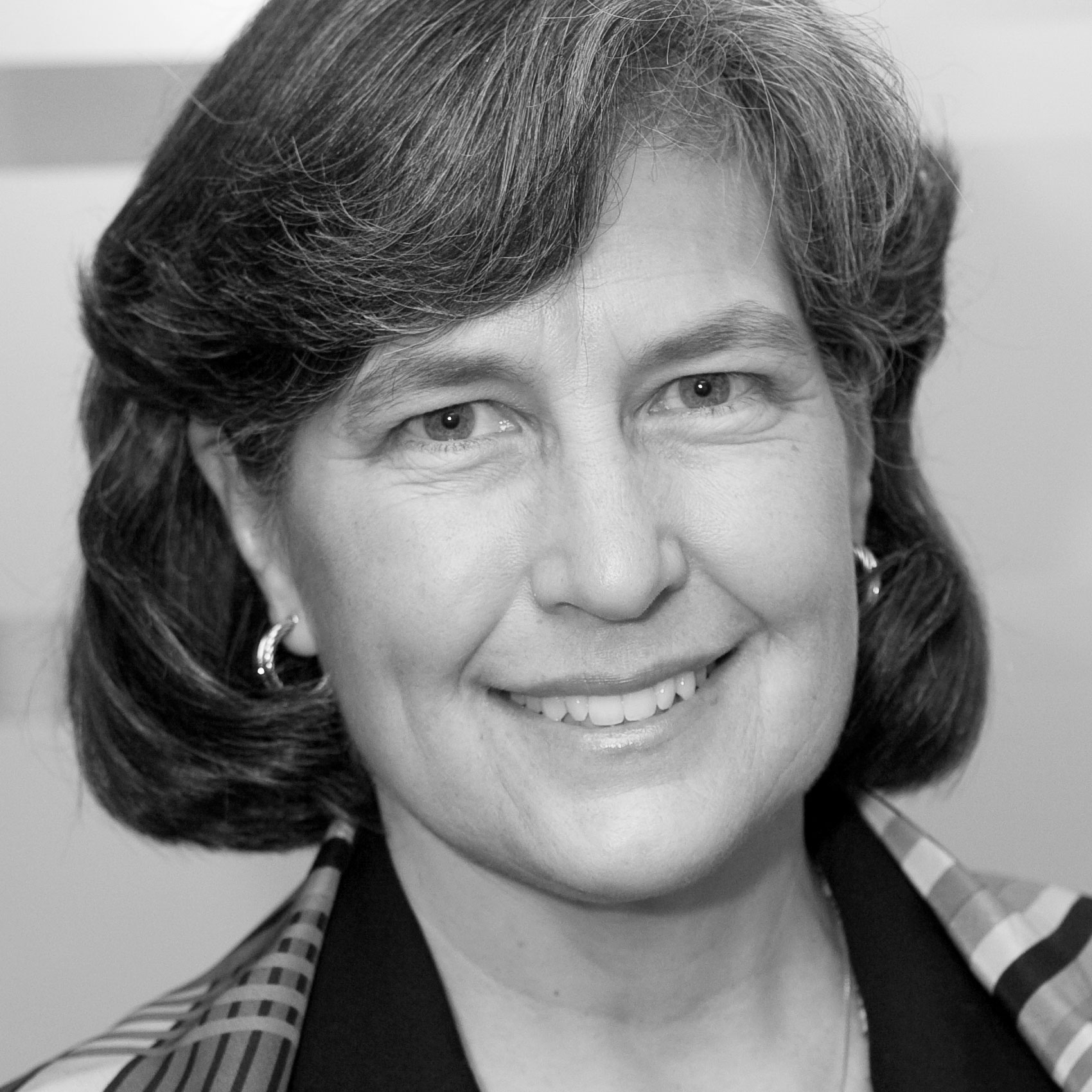 Director, UCSF Skeletal Health Service, Health Innovation & Technology in Ortho (HITO), Dept Orthopaedic Surgery
UCSF
Most healthcare stakeholders have been open and aggressive in adopting digital health. There has been, however, one significant holdout that has been extremely reluctant to dive in–the pharmaceutical industry.
But today is a new day and Pharma is waking up to digital health! They are beginning to engage with these strategic tools to improve everything from clinical trials, drug discovery, drug design, new business opportunities, better patient relations and much more.
Join us as we convene three veteran pharma experts for this important discussion on the here, the now, and the future of digital health's role in the legacy-prone pharma industry.
Moderator:
Global Head, Neuroscience
Quintiles
2017 Agenda Day 2
Tuesday, June 20